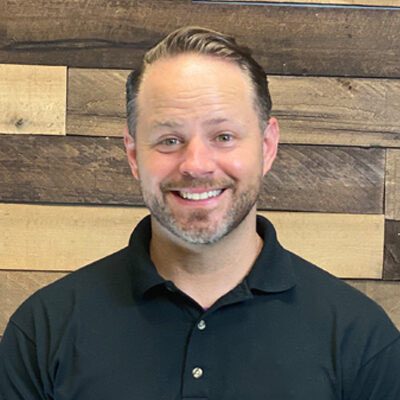 CHIROPRACTOR
TRI MYERS D.C.
Dr. Myers graduated from East Carolina University with a Bachelors in Exercise Physiology. While at ECU he worked at the rec center as a personal trainer. Dr. Myers then decided to further his career at Parker University (Chiropractic) in Dallas, TX.
He specializes in Functional Movement Screening and sports-related injury treatment. His coaching and programming philosophy is based on being a Certified Functional Strength and Conditioning coach. He loves utilizing kettlebells, sleds, Keiser machines, and body weight movements to improve your natural movement patterns.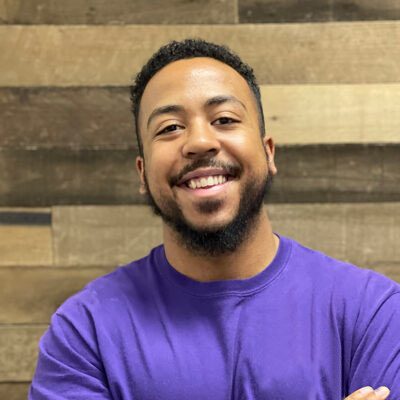 REHAB SPECIALIST / STRENGTH AND CONDITIONING COACH
DOMINIC
Dominic is from Vallejo California, where he grew up playing sports and eventually falling in love with fitness. He's been lifting for over a decade, certified Personal Trainer for over 6 years, specializing in strength training, functional fitness, and weight loss.
Dominic also competes in the USAPL powerlifting federation at both national and local levels. He takes pride in helping others understand their body, pushing their limits while having fun along the way. His mission is to lift others up and remind yourself the only limits, are the ones you create. In his spare time, he enjoys hiking, listening to podcasts, making youtube videos, and running his small business.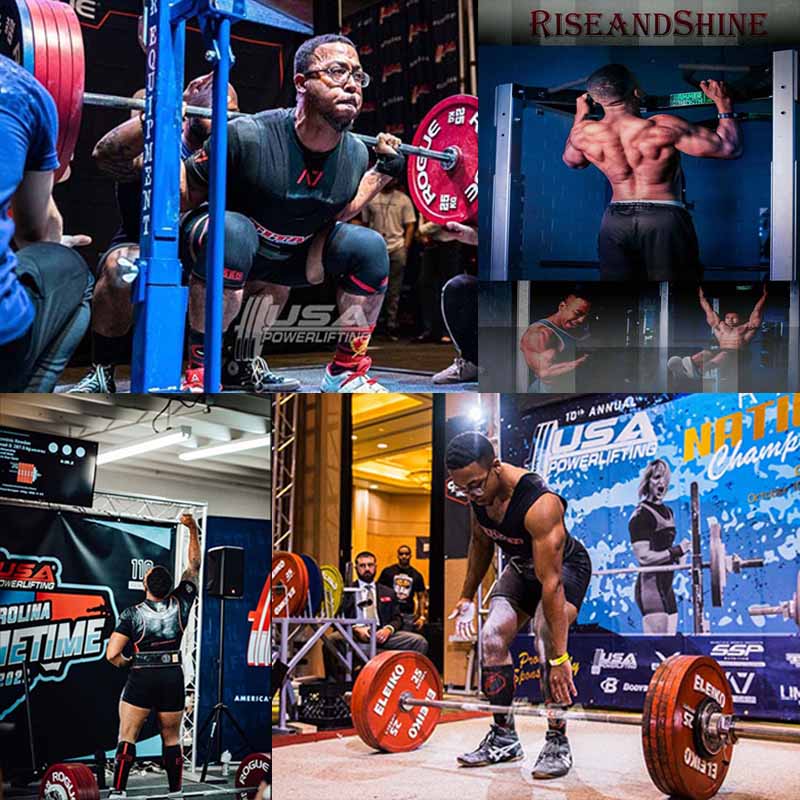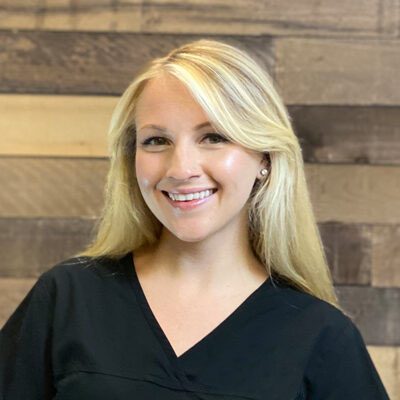 OFFICE MANAGER / NUTRITION CONSULTANT
HALEY
Haley, a Raleigh native, graduated from Appalachian State University in 2016 with a Bachelor's Degree in Health Promotion alongside a Minor in Communications. She specializes in customer service and office management with 8 years of experience. Haley cares for her patients and emphasizes in helping them feel like their best self.
When she's not in the office, she enjoys hiking with her two dogs, working on creative projects, and traveling to new places. Fun fact: She's an animal lover and has rescued a variety of animals including a sugar glider, frogs and lizards, turtles and guinea pigs.
OFFICE HOURS
---
Monday
7:00am - 6:30pm
---
Tuesday
7:00am - 6:30pm
---
Wednesday
7:00am - 6:30pm
---
Thursday
7:00am - 6:30pm
---
Friday
7:00am - 6:30pm
---
Saturday & Sunday
Closed